We will help you navigate through the challenges of reimbursement and funding for medical devices and in-vitro diagnostics in Europe
MTRC is a unique provider of Pan-European reimbursement services and products for Med Tech and IVD industry
MTRC is a unique provider of Pan-European reimbursement services and products for Med Tech and IVD industry
Scope
Coding, payment mechanism, reimbursement tariffs, pathway to create or improve reimbursement situation
Project-based on-demand work or >95 off-the-shelf syndicated reports
Scope
Seminars on introduction into market access for medical devices and IVD tests, seminars on reimbursement systems in individual countries (>60 reports)
Syndicated analytical reports on the topics of HTA, innovation funding, reimbursement of health apps
Availability
Off-the-shelf
Scope
Fact-based approach to determine evidence requirements, based on the prevision reimbursement decisions
Why us?
Analyses from the same vendor for 19 different EU countries
Save money and time, get standardized analysis
Pharma approach is put aside
Work with a company truly specialized in medical devices and diagnostics
Getting results instantly (reports) or within 4-8 weeks (services)
Make business decisions quickly
13 out of top-30 companies choose MTRC for reimbursement support
Work with a provider who understands industry's needs
More than 110 projects accomplished during the last year
Work with a provider who has experience in your field
Team of 15 specialists in 6 countries
Work with a provider with a Pan-European capacity
More than 200 internal instructions and protocols
Be sure about quality of the results
To stay up-to-date, we daily monitor developments of reimbursement systems in Europe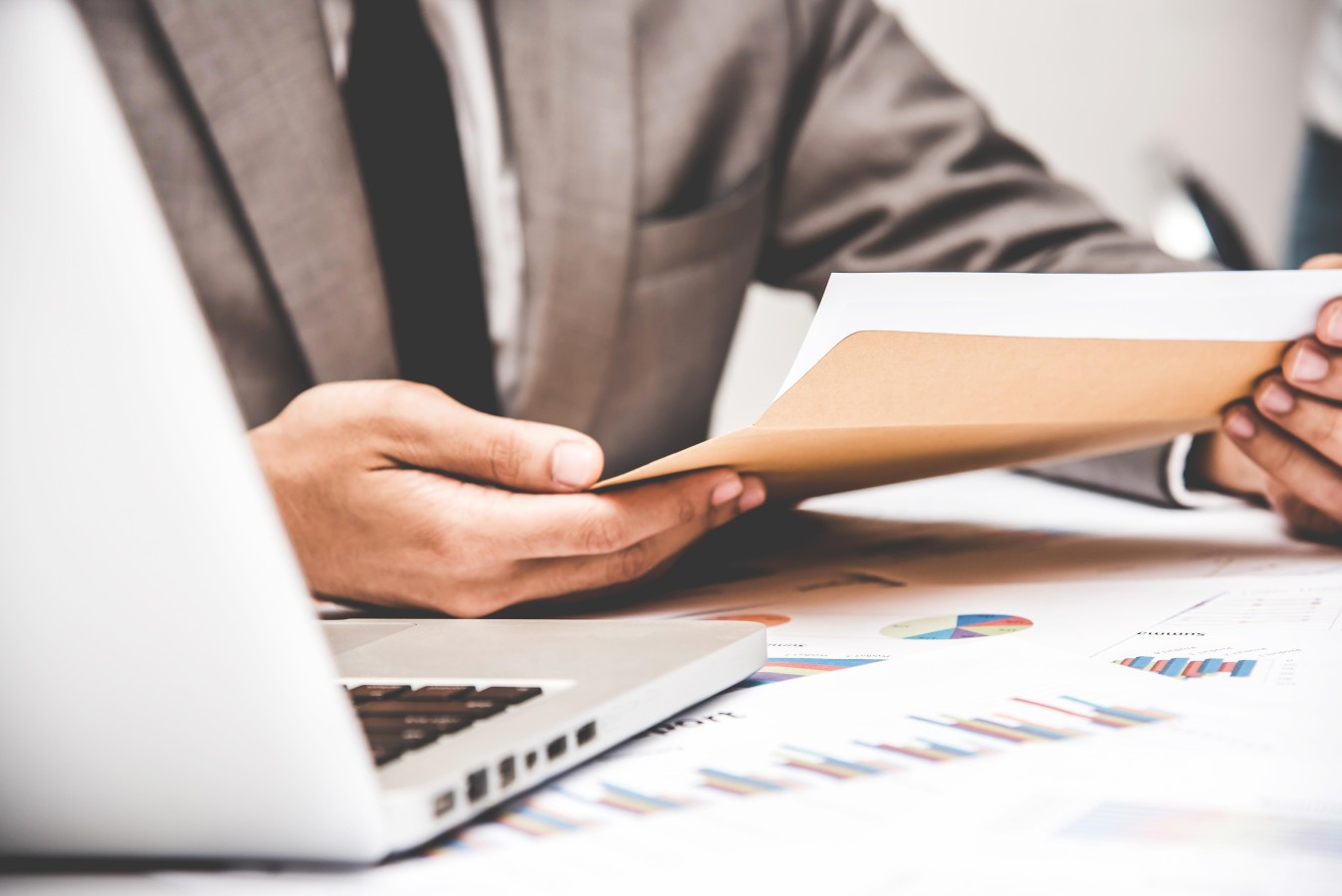 The report summarizes information about HTA activity in 12 European countries (+EUnetHTA), including 51 HTA organizations. Data for all non-pharmaceutical published HTAs in 2019 are reported. In total, 256 reports are reported (in 2018, 337 reports were released by the same organizations). The largest number of reports were published in England (108 reports, 42%), Sweden (34 reports, 13%) and Spain (26 reports, 10%). All reports are classified using 31 technological groups. The most common types of technologies covered by HTA reports were in-vitro diagnostic (38 reports, 15%) and cardiovascular (25 reports, 10%) ones.
Our two core services are the provision of off-the-shelf and on-demand reimbursement analysis and the development of reimbursement strategy for medical devices in 19 European countries
Analysis

Reimbursement

Availability of procedure / reimbursement code
Reimbursement mechanism (diagnosis-related group or fee for service)
Availability of add-on reimbursement
Availability of innovation funding
Reimbursement tariffs

National funding

Willingness to pay for technology, based on:

Statements from national commissioners (e.g., NHS England)
Health Benefit Catalogues (e.g. in Spain, LEA Levels in Italy)
National clinical guidance (e.g. NICE in the UK, Haute Autorité de Santé in France, Socialstyrelsen in Sweden)
National health technology assessments in connection with reimbursement decisions (e.g. NICE for Technology Appraisal in the UK, Haute Autorité de Santé in France)
Specific funding frameworks (e.g., "New method" in Norway)
Strategy
Reimbursement strategy
Pathway to get reimbursement:
Overview of drivers and barriers for adoption
Overview of key reimbursement and funding pathways (including state-sponsored studies and innovation funding)
Detailed presentation of individual pathways (process, stakeholders, requirements, timelines)
Action plan
Our services cover 19 European countries, including Austria, Belgium, Czech Republic, Denmark, England, Finland, France, Germany, Hungary, Italy, the Netherlands, Norway, Poland, Romania, Russia, Spain, Sweden, Switzerland and Turkey
We provide services for major types of medical technologies
Implantable devices

Interventional procedures

Non-in­ter­ven­tional procedures

In-vitro diagnostic tests

Medical aids

Our analytical team has worked on hundreds of reimbursement projects within different clinical and technological areas, including heart valve replacement, minimally invasive and open heart surgery, coronary, cerebral and peripheral stenting, coronary diagnostic and imaging techniques (fractional flow reserve, intravascular ultrasound), coronary, cerebral and peripheral vascular thrombectomy, implantable and extracorporeal ventricular assist devices, clinic- and home-based dialysis, extracorporeal membrane oxygenation, apheresis, obesity surgery, hernia and reconstruction surgery, tissue products and skin reconstruction surgery, negative wound pressure therapy and medical bandages, neurostimulators for different indications, cell therapy, rehabilitation devices, devices for minimally invasive and open spine surgery, embolization procedures, glucose monitoring, use of fusidial markers, radiotherapy, endoscopy and more
Confidence in results
We have established numerous procedures and services to ensure the high relevance and precision of our analysis in order to successfully guide your business decisions:
Standard Operating Procedures and Work Instructions
Access to official coding and DRG manuals, tariff lists and grouping software
A team comprised of experienced Clinical Coders with a medical background
Quick access to health authorities to address uncertainties
Ongoing research program to get insights from payer and provider interviews
All reports are reviewed by the CEO before release
Check out our database of the off-the-shelf reimbursement reports for medical technologies in 11 European countries
Released reports:

3D conformal radiation therapy
Ablation of heart tissue for atrial fibrillation
Ambulatory mammography
Angioplasty of arteries of lower extremities for peripheral artery disease
Arthroscopic interventions on knee
Atherectomy for peripheral artery disease
Balloon kyphoplasty
Balloon sinus dilation for chronic sinusitis
Bariatric surgery
Biologic and synthetic skin substitutes
Bone Conductive Hearing Device
Brachytherapy
Breast reconstruction
Bronchial thermoplasty
Capsule endoscopy
Cardiac pacemakers
Cardiac resynchronization therapy
Carotid endarterectomy
Caesarean section
Cholecystectomy
Cochlear implants for hearing loss
Combined report for minimally invasive and transcatheter mitral valve repair and replacement procedures for mitral regurgitation
Computed tomography in ambulatory settings
Coronary artery bypass grafting
Coronary imaging and diagnostic procedures
Coronary percutaneous revascularization procedures
Deep brain stimulation
Diagnostic endoscopic procedures on the lower gastrointestinal tract
Diagnostic endoscopic procedures on the upper gastrointestinal tract
Endoscopic biliary procedures
Gastric electrical stimulation for gastroparesis and obesity
Health apps
Hemodialysis for acute kidney injury
Hemodialysis (out-patient session) for chronic kidney failure
Hernia repair
Hip replacement
Hospital and out-patient remote monitoring coding and reimbursement for neurostimulators
Hypoglossal Nerve Stimulation System for the Treatment of Obstructive Sleep Apnea Syndrome (OSAS)
Hysterectomy
Embolic Protection Devices during percutaneous cardiac procedures (PCI and TAVI)
Endovascular repair (EVAR) of abdominal aortic aneurysm (AAA)
Extra-corporeal membrane oxygenation (ECMO) for pulmonary and cardiac failure
Image-guided radiotherapy
Implantable Cardiac Monitor for Detection of Cardiac Arrhythmia
Implantable cardioverter defibrillators (ICDs)
Implantable drug infusion systems for chronic pain
Inferior Vena Cava Filter
Intensity modulated radiotherapy (IMRT)

Left atrial appendage occlusion
Lung volume reduction for emphysema
Magnetic resonance imaging in ambulatory settings
Mechanical ventilzation
Mechanical thrombectomy for acute ischemic stroke
Minimally-invasive endoluminal procedures for gastro-esophageal reflux disease (GERD)
Minimally-invasive mitral valve repair with creation of artificial chordae tendonae for mitral regurgitation
Minimally-invasive replacement of mitral valve for mitral regurgitation
Minimally-invasive reshaping of heart geometry for mitral regurgitation
Negative Pressure Wound Therapy (NPWT) 
Open replacement of heart valves (all valves)
Percutaneous ablation procedures for diseases of lung, prostate, kidney, liver and bone
Percutaneous procedures for deep vein thrombosis
Percutaneous tibial neuromodulation in overactive bladder
Percutaneous vertebroplasty
Peripheral embolization procedure
Peripheral intravascular ultrasound
Peritoneal dialysis for chronic kidney failure
Proton Therapy
Robotic surgery interventions
Sacral nerve stimulation
Selective internal radiation therapy (SIRT)
Spinal cord stimulation
Stereotactic body radiation therapy
Stereotactic Radiosurgery
Surgical and endovascular treatment of brain aneurysm
Transcatheter annuloplasty ring for mitral regurgitation
Transcatheter aortic valve implantation (TAVI)
Transcatheter mitral annuloplasty using implant placed in the coronary sinus for mitral regurgitation
Transcatheter mitral valve leaflet repair using mitral clips for mitral regurgitation
Transcatheter mitral valve repair using mitral annulus plication for mitral regurgitation
Transcatheter mitral valve replacement
Treatment of varicose veins
Use of intra-aortic balloon pump (myocardial infarction and unstable angina, complicated by cardiogenic shock)
Vagus nerve stimulation
Vascular access for long-term use: AV fistula and AV graft
Ventricular assist devices for circulatory support
Volumetric modulated arc therapy (VMAT)

Ongoing reports:

Companion diagnostic tests for breast cancer
Treatment of burns
Biologic and synthetic skin substitutes