Why consulting?
---
There are several career paths for specialists with backgrounds in health policy, health economics, or evidence synthesis. The key pathways are typically industry, academia, government, Health Technology Assessment (HTA), and consulting.
In industry, the key professional focus is on commissioning projects to consultants and the work with clinical and governmental stakeholders. Bureaucracy and budgetary limitations can be significant drawbacks but compensation can be a significant benefit.
In academia, the focus is usually on one or several research topics in an environment with the highest professional standards. The downsides are slow and bureaucratic processes, the constant search for research grants or budgets, and low remuneration. 
Government work offers the biggest possible professional reward, namely, serving people or society at large. However, bureaucracy, slow processes, and low remuneration are typical drawbacks. 
Consulting is unique and demands a high workload in a fast-paced, competitive environment while maintaining the highest professional standards. Consultants do not typically delegate tasks, but rather complete tasks on their own and in a team setup. Remuneration is good, but often less than in industry.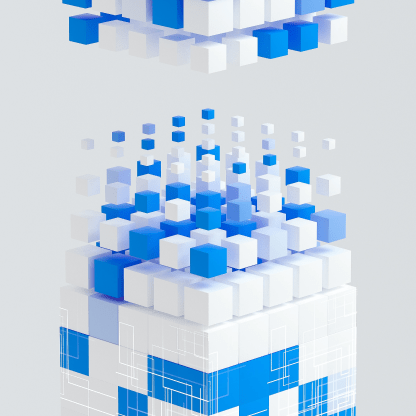 Sounds challenging?
Yes, but consulting also offers a significant reward.
If you can succeed at consulting, you can succeed in any other professional field. Consulting is the best training ground or career boost for newcomers to the profession, but also a great place to leverage experience whether your background is academia, government, or industry.
Never boring or slow, consulting requires you to work on dozens new projects each year.  Each project offers the opportunity to learn about new technology, meet new people, and face new challenges. This is what makes consulting one of the most dynamic career fields.