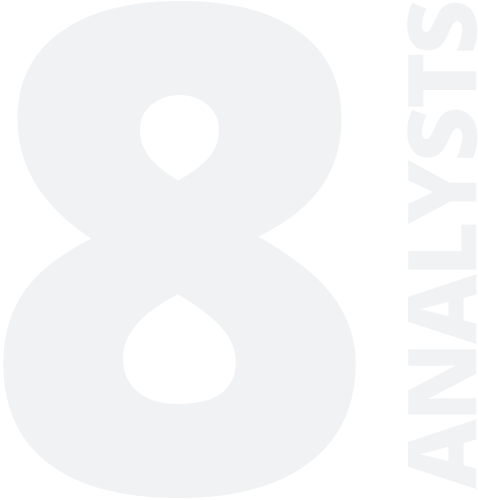 Eight coders and analysts with years of experience
European Med Tech and IVD Reimbursement Consulting Ltd. (MTRC), is a provider of on-demand and off-the-shelf European reimbursement analyses and strategies for the Med Tech and In-Vitro Diagnostic (IVD) industry as well as for investment companies.
The company is founded by Oleg Borisenko, MD, PhD, who has 12 years of experience in health economics, policy and reimbursement for medical devices and IVDs in Europe. Prior to establishing MTRC, Oleg led market access and health economic activities at Synergus AB, the European Med Tech consultancy. The scope of our service covers 14 European countries
The scope of our service covers 14 European countries, including Austria, Belgium, Denmark, England, Finland, France, Germany, Italy, the Netherlands, Norway, Russia, Spain, Sweden and Switzerland.
Our team includes several experienced clinical coders and reimbursement analysts, and is complemented by affiliated senior reimbursement consultants from different major countries. Our analysts have an in-depth understanding of the coding and reimbursement landscape and processes in individual countries.
Why us?
Get analyses from the same vendor for 14 different EU locations
Put the pharma approach to market access aside
Work with a company truly specialized in medical devices and diagnostics
Get results within very short timeframes
Make business decisions quickly
Get access to experts in the field
Work with someone who can fully understand the nuances of your technology
Get reasonably priced projects
Work in a cost-efficient way
Schedule a call with our manager to learn more about how we can help you
Meet the founder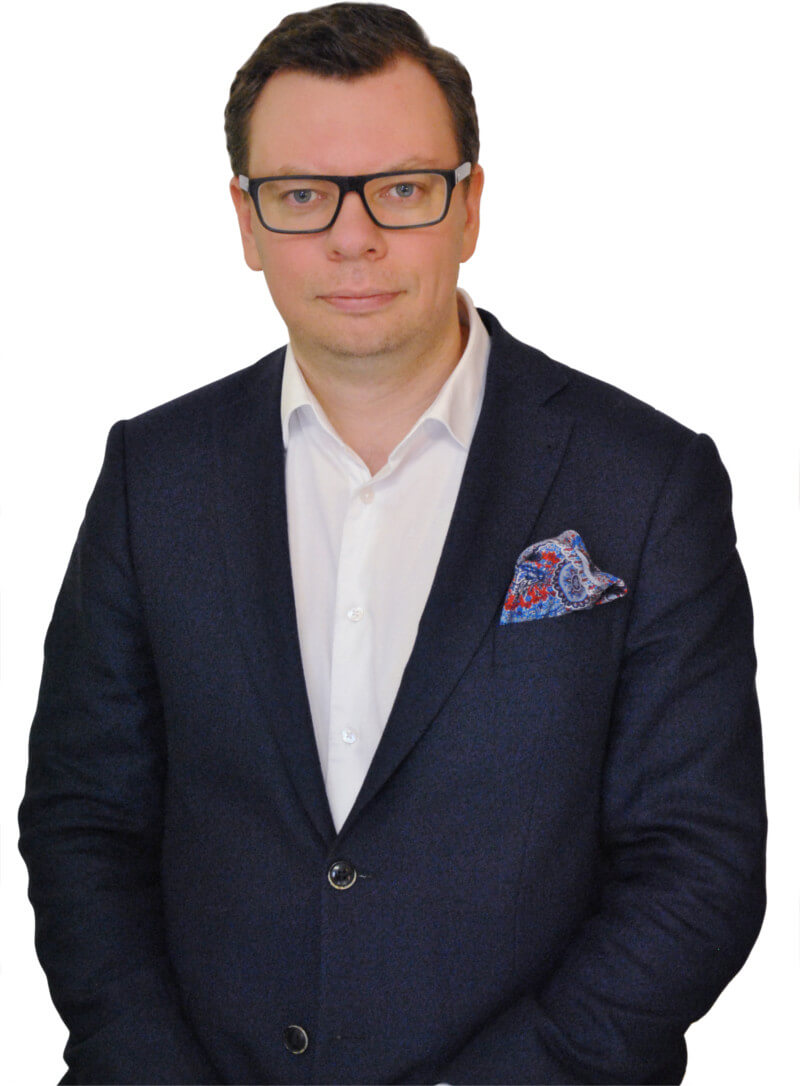 Oleg is the Founder and CEO of the MTRC
Oleg has eleven years of experience in the field. His previous positions include Director of Market Access and Health Economics at Synergus AB, Executive Director of ISPOR Russia Chapter and Head of Laboratory for Quality Management in Health Care at the First Moscow State Medical University
During the course of his professional career, Oleg has supervised several hundreds of projects, including reimbursement mappings and strategies, value dossiers, systematic literature reviews, health economic models and within-trial economic evaluations. Oleg has the unique asset of combining both a high-level understanding of a broad range of topics and in-depth knowledge and hands-on experience of major market access-related activities
In the past, Oleg was an active contributor to both the Cochrane Acute Respiratory Infections and Effective Practice and the Organization of Health Care Review Groups. Currently, he is a member of the editorial board of "Journal of Medical Economics" (Informa). Oleg is also an active member of the International Society for Pharmacoeconomics and Outcomes Research (ISPOR), the Patient Classification System International (PCSI) and the Swedish Health Economics Association (SHEA)
From December 2014 Oleg also holds the position of Affiliated Researcher at the Department of Learning, Informatics, Management and Ethics at the Karolinska Institute in Stockholm, where he is involved in studies aimed at improving the Swedish health care system
Our team
Oleg is a recognized expert in the field of market access for medical devices in Europe. His experience derives from the several hundreds of projects in market access and health economics he has worked on. His specific areas of expertise include European reimbursement pathways, evidence requirements for approval by payers and sound value stories for medical technologies.
Natalia Khaldeeva,
MD, PhD
Natalia has a 25-year experience in the field of health policy, epidemiology and evidence-based medicine. She has worked in different positions within academia, research organizations and industry, including ViiV HealthCare and Gilead Sciences. Natalia is responsible for clinical coding and reimbursement analysis for a number of European countries at MTRC.
Alina is a pharmacist by training. She has held positions in multiple industries including pharmacy and clinical research. Prior to joining MTRC, Alina was a medical writer for a Clinical Research Organization. She is now involved in clinical coding at MTRC.
Client Engagement Manager
Diana is professional Client Relationship Manager. She has 8-year experience working in different positions of Customer Connection and Satisfaction departments. Diana is responsible for communications during sales and project engagement processes.
Philip holds a Bachelor's diploma in Economics and Management from Stockholm School of University, Sweden. After graduation, Philip has worked for seven years within the field of healthcare and health economics, e.g., as a researcher and management consultant. At MTRC, Philip works with, among other things, health care policy and Med Tech reimbursement analysis in the Nordic countries.
Mariana is a medical doctor by training and currently working on her PhD thesis. She started her career as a medical oncologist and also had the training of one-year Internship in General Surgery and two years residency in Medical Oncology. She is now involved in clinical coding at MTRC.
Cyrielle has obtained a master's diploma in Health Economics in the Center for Research and Study on International Development in Clermont-Ferrand, France, after a Bachelor's degree in development economics in Rome. She had various experiences, both in research and humanitarian field, in African countries and in Middle East. She is currently working for Humanitarian Center for Pharmaceutical Projects in France. At MTRC, Cyrielle is responsible for market access in French-speaking countries.
Irina started her career as a practicing surgeon in obstetrics and gynaecology, and has gradually developed into a strong expert on evidence-based medicine, European payment systems, classifications of medical procedures and coding practices. Irina leads clinical coding activities at MTRC.
Anna started her career as a General Practitioner. Over time, she has developed an interest in marketing, management and business development. Anna is responsible for technology and data analysis at MTRC.
Sava has obtained a Bachelor's diploma in International Economics, Management and Finance (BIEMF, 2015) at Bocconi University in Milan, after which he obtained a second-level master's diploma in International Healthcare Management, Economics and Policy at SDA Bocconi School of Management, in Milan, Italy. After graduation, Sava had intern positions at Deloitte (financial analysis), Italian hospital (quality and operations) and Roche Pharmaceuticals (market access, pricing and reimbursement). At MTRC, Sava is responsible for market access in Italy, analysis of health technology assessment and evidence requirements for medical technologies in European countries. 
Human Resources/Talent Acquisition
Eugenia is a human resource manager by training. She started her career as a psychologist. Afterwards, she decided to improve herself in talent acquisition and career development. She has several years' experience in human resources in the European and American labor markets. Eugenia is responsible for recruiting, onboarding and career planning at MTRC.
Gemma has obtained a master's diploma in Health Economics and Public Policy in Barcelona Graduate School in Economics, after which she obtained a Ph.D. in Health Care Management in Universitat de Barcelona. She has worked in different positions within academia as well as in research centers. She is currently collaborating with the Catalan Health Department developing primary care studies. At MTRC, Gemma is responsible for market access in Spain.
Vasiliy Prokopiev,
MD, PhD
Vasily started his career as a practical infection disease doctor. After the postgraduate course, he was invited as an academic to several research universities in the field of molecular biology. For many years, he was engaged in teaching in a medical college and also has strong experience in the diagnosis of infectious diseases. He is now involved in clinical coding at MTRC.
Ilinca has a Bachelor's degree in International Affairs, a Master's degree in Visual Studies and a Project Manager diploma. Her professional experience includes working in fields such as Marketing, General Management and Branding, which she has channeled towards co-founding a startup. For the past 2 years, Ilinca has worked in the Pharma industry, occupying the position of Bid Manager and working hand in hand with the company's Business Developer and Project Managers. At MTRC, Ilinca occupies the role of Project Manager.
Our publications
Borisenko O,  Lukyanov V,  Ahmed A.R. The objective of the study was to evaluate the cost–utility of bariatric surgery in England. BJS Society Ltd Published by John Wiley & Sons Ltd. 2018, Apr.
Borisenko O, Lukyanov V, Debergh I, Dillemans B. Cost-effectiveness analysis of bariatric surgery for morbid obesity in Belgium. J Med Econ. 2018 Jan 10:1-9.
Sanchez-Santos R, Padin EM, Adam D, Borisenko O, Fernandez SE, Dacosta EC, Fernández SG, Vazquez JT, de Adana JCR, de la Cruz Vigo F. Bariatric surgery versus conservative management for morbidly obese patients in Spain: a cost-effectiveness analysis. Expert Rev Pharmacoecon Outcomes Res. 2017 Nov 30:1-10.
Bureau C, Adebayo D, Chalret de Rieu M, Elkrief L, Valla D, Peck-Radosavljevic M, McCune A, Vargas V, Simon-Talero M, Cordoba J, Angeli P, Rosi S, MacDonald S, Malago M, Stepanova M, Younossi ZM, Trepte C, Watson R, Borisenko O, Sun S, Inhaber N, Jalan R. Alfapump® system vs. large volume paracentesis for refractory ascites: A multicenterrandomized controlled study. J Hepatol. 2017 Nov;67(5):940-949.
Sun S, Borisenko O, Spelman T, Ahmed AR. Patient Characteristics, Procedural and Safety Outcomes of Bariatric Surgery in England: a Retrospective Cohort Study-2006-2012. Obes Surg. 2017 Oct 26. doi: 10.1007/s11695-017-2978-x.
Borisenko O, Mann O, Duprée A. Cost-utility analysis of bariatric surgery compared with conventional medical management in Germany: a decision analytic modeling. BMC Surg. 2017 Aug 3;17(1):87.